We don't partner with just anyone.
Poly
Poly provides standards-based unified communications and collaboration (UC&C) solutions for voice and video collaboration. The company offers video, voice, and content-management and content-sharing solutions, such as telepresence and conference room systems, home/work office solutions, applications for mobile devices, browser-based video collaboration, cloud-delivered services, and specialized healthcare video carts.
---
Crestron
The leading provider of control and automation systems for your entire room or office, from your video conferencing technology to your lights and shades. Analytics report room occupancy, equipment usage, and system status for a building, campus, or global deployment.
---
Xorcom
Xorcom designs and manufactures business telephony solutions that support both traditional PSTN and VoIP communication. All Xorcom products are based on the Asterisk open source platform and are fully supported. The open source platform is easy to use, easy to maintain and cost-effective as there are no per user license fees.
---
Eiki
Premier HD Projectors to fit any scale in any venue. The EIKI name literally means "projectors" in Japanese.  You won't find it on printers, calculators, TV sets or refrigerators, and you won't find it in retail outlets.  They do only one thing: manufacture and market a broad range of projection technology for education, religion, government and business communication, and offer it through a network of professionals. And they've been doing that now for over 60 years!
---
Clearone
ClearOne is a global company that designs, develops and sells conferencing, collaboration, and network streaming & signage solutions for voice and visual communications.  The performance and simplicity of its advanced, comprehensive solutions offer unprecedented levels of functionality, reliability and scalability.
---
Atlas IED
AtlasIED is the combination of two widely recognized leaders in the commercial audio world, Atlas Sound and Innovative Electronic Designs (IED). Both companies have been collaborating for decades and have grown to be two of the most successful commercial audio manufacturers.
Atlas Sound has become the largest commercial audio provider spanning small businesses to the largest enterprises while Innovative Electronic Designs (IED) has been known as the leader in mass notification systems in airports, corporations, and government institutions. For 80+ years, both companies have been installed in more than one million businesses.
---
Microsoft
Office 365 allows any small business to have the capabilities formerly reserved only for large enterprises. Its simple, web-based administration allows your company to move forward without having to fit into the calendar of an IT specialist. Use of the Microsoft Office Suite with Microsoft Teams, will allow your team to share, store, and backup all of your documents in the same place and communicate quickly and effectively.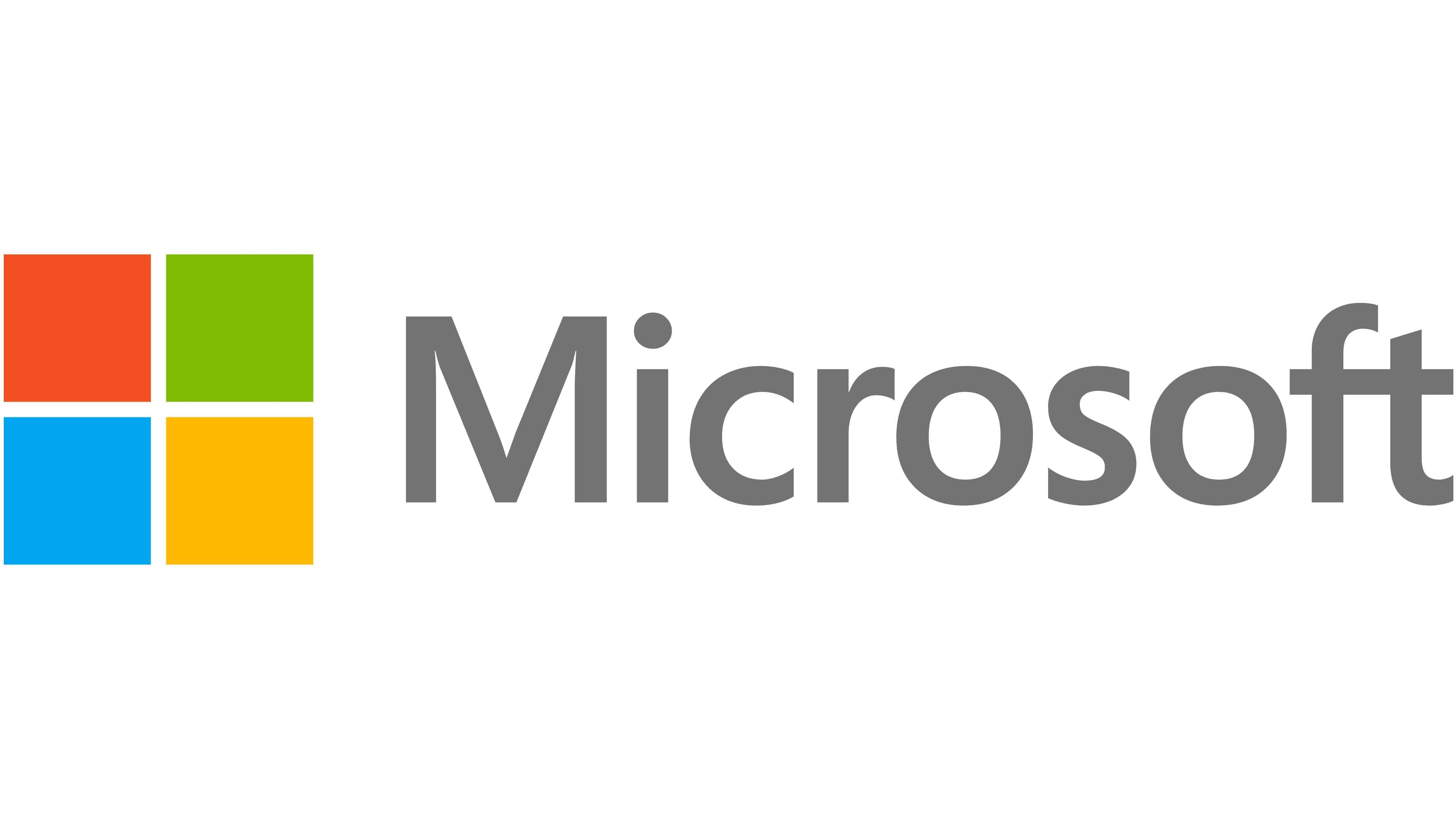 ---
Planar
Large and dramatic video walls bring a 'wow factor' to corporate lobbies and auditoriums, making powerful impressions on clients and employees alike. Unique media installations and digital canvases breathe excitement into corporate spaces, creating interest and demonstrating a company's commitment to embracing leading-edge technologies
---
Shure 
Shure offers the most trusted audio products worldwide. Simply put, Shure gets the job done. From wireless microphone systems for Stadiums and concerts to push-to-talk conferencing applications Shure has all of your audio transmission needs covered.
---
Mersive
The Mersive solstice product enables immediate, wireless, visual collaboration between an unlimited number of participants on a central display. The solstice solution is ideal for use in huddle rooms in corporate environments as well as group study labs on college campus'. With a touch capacitive, 4K ready interface the sky is the limit and engaging people to share and collaborate has never been easier.