For over twenty years, Veraview has been the trusted name in audio-visual solutions.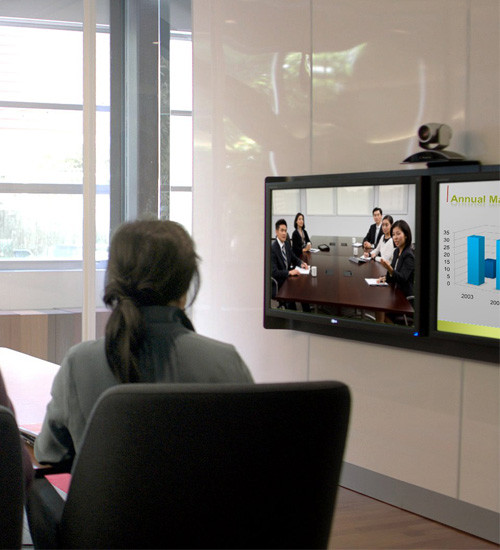 Founded in 2001, Veraview offers a diverse and experienced team of communications, network, and audiovisual professionals that understand today's cutting-edge applications and ever-changing technologies. From a single room to an entire building, Veraview provides complete solutions tailored to meet your needs today while planning for tomorrow.
Our communications solutions include video conferencing, recording and streaming, digital signage and presentation technology. Our audio and visual solutions enable multi-media presentation and collaboration. Our automation and control designs provide a seamless integration across systems. Our partnerships with leaders in global technology such as Microsoft, Polycom, and Crestron enable us to provide a "best of breed" approach with your project and budget in mind.
Our engineers, sales professionals, and support team are leaders in implementing solutions that will revolutionize the way you communicate. Whether you are a Fortune 500 company who wants to enhance communication with colleagues around the world, a teacher who wants to effectively reach students, a doctor whose diagnosis is needed in a location beyond immediate reach, or a small business that wants to market to a larger audience, Veraview has the multimedia solution to suit your needs. We invite you to contact us and schedule a demonstration at our fully-equipped, state of the art downtown office.
Veraview is the regional leader in design, implementation and support of video collaboration, audio visual, control, and automation systems.