Veraview provides a unique set of solutions and services enabling us to provide integrated systems that others can't.
Since our founding in 2001, Veraview has been a networked video company. Our approach and solutions leverage the central core of an IP network. By designing systems to work with an on your network, we achieve superior integration and functionality.
While we are at the forefront of and specialize in design-build, we are very familiar with all sorts of project types. Check out our services below to help you meet your goals.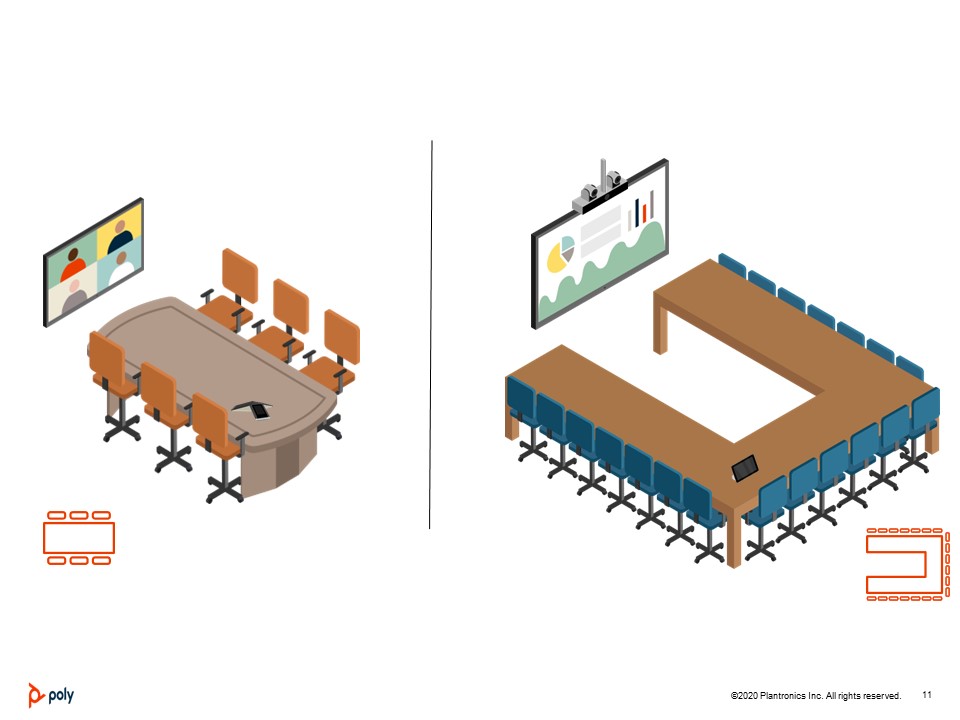 Design and Consulting
Designing a new facility, or renovating an existing one, provides opportunities and challenges for any organization. Veraview has extensive experience in construction, facilities management, and IT that you can leverage for a successful project. We will assist you in evaluating your current conferencing infrastructure from the server room to the desktop, and every meeting space in between.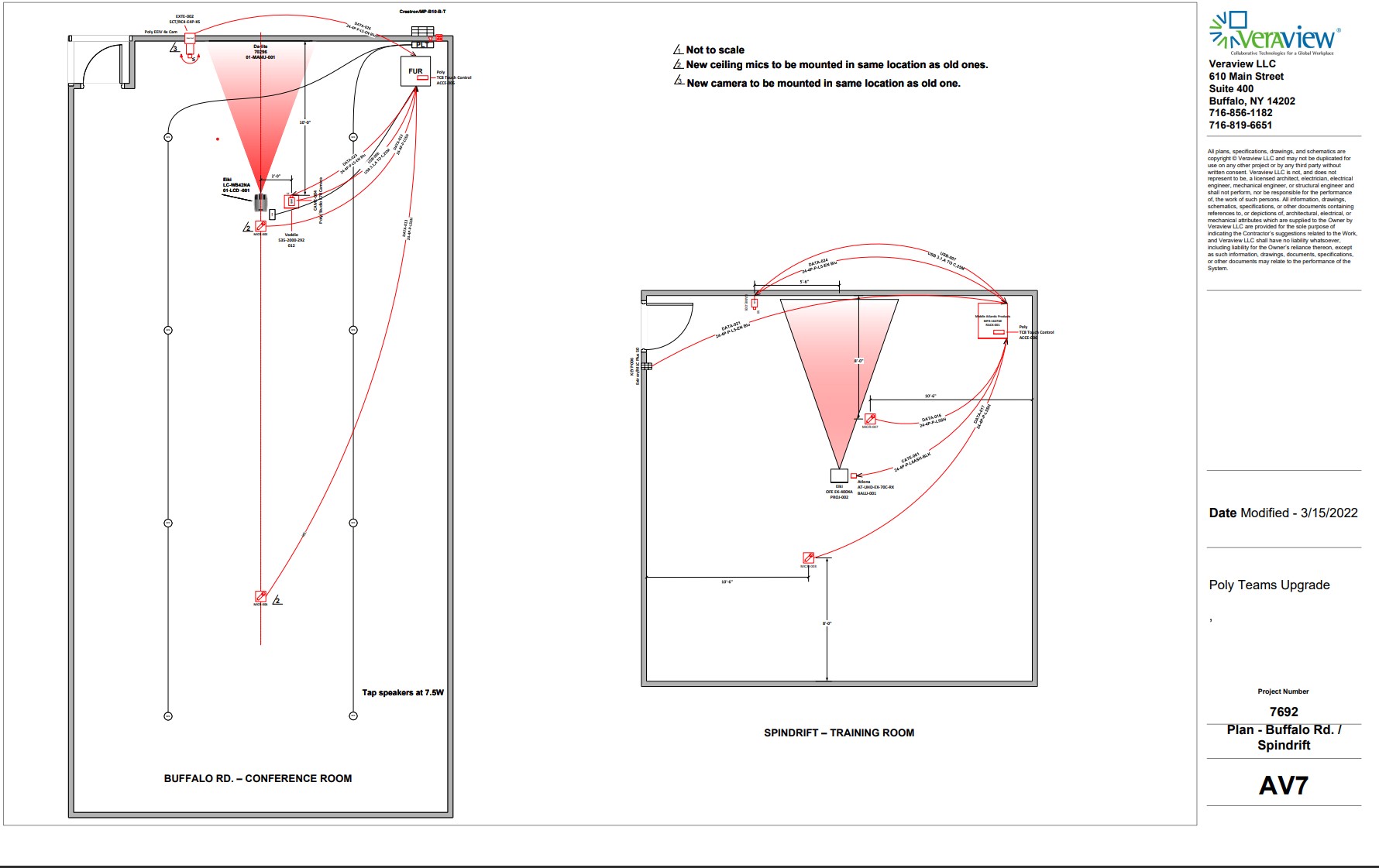 Design/Build
We work with you through all phases of a project – from needs analysis, design, engineering, installation, training and on-going support.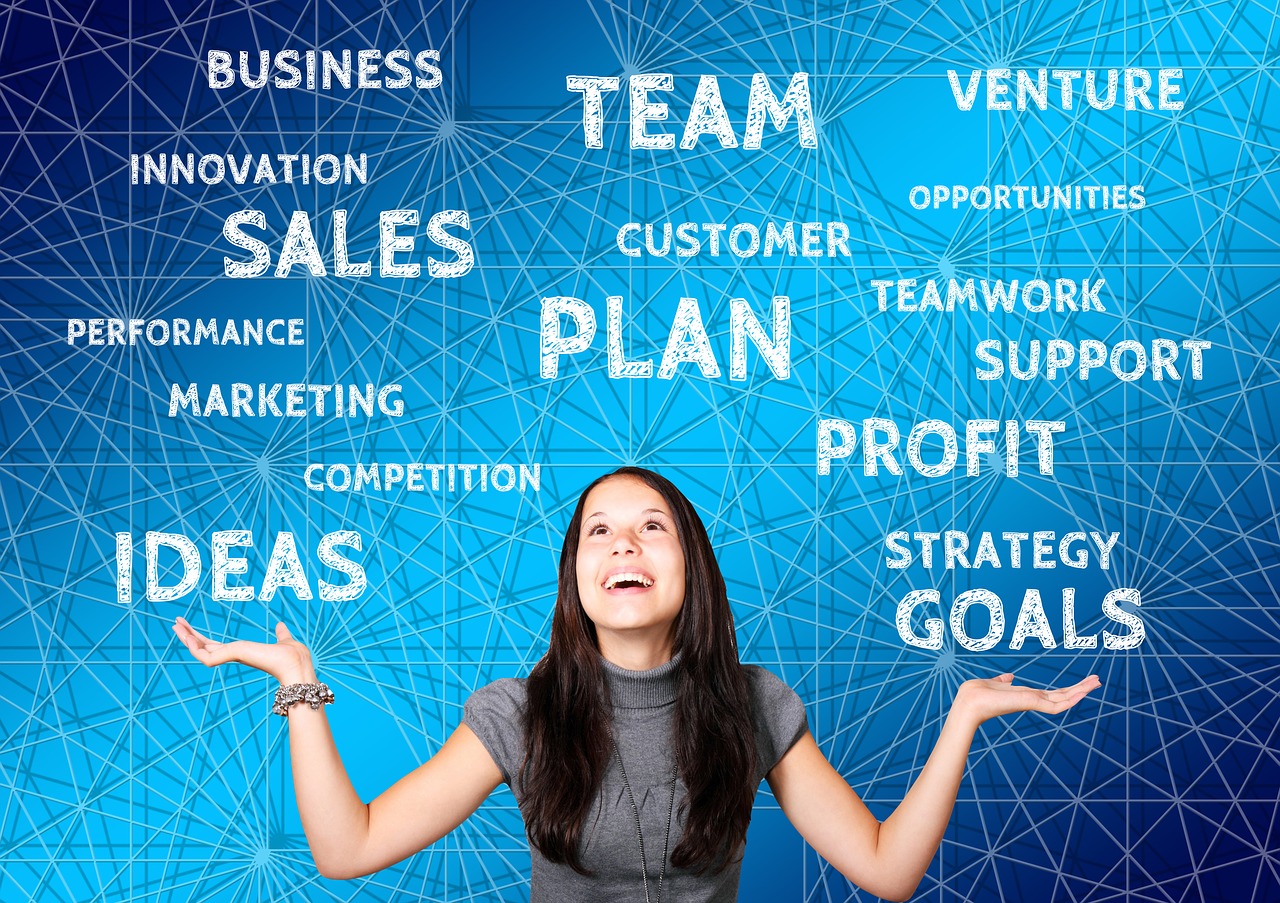 Training
We include user training with every system we sell. Training is customized to the users' requirements and audience – covering things from basic operation and best practices to detailed operation and troubleshooting.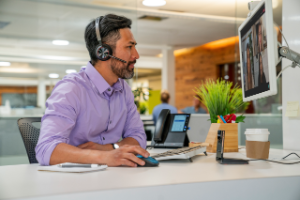 Support
Veraview has a strong and proven record of providing solutions that just work – often times issue free for multiple years.
Yet, every system will need maintenance eventually. We have support models ranging from incident based to fully managed services.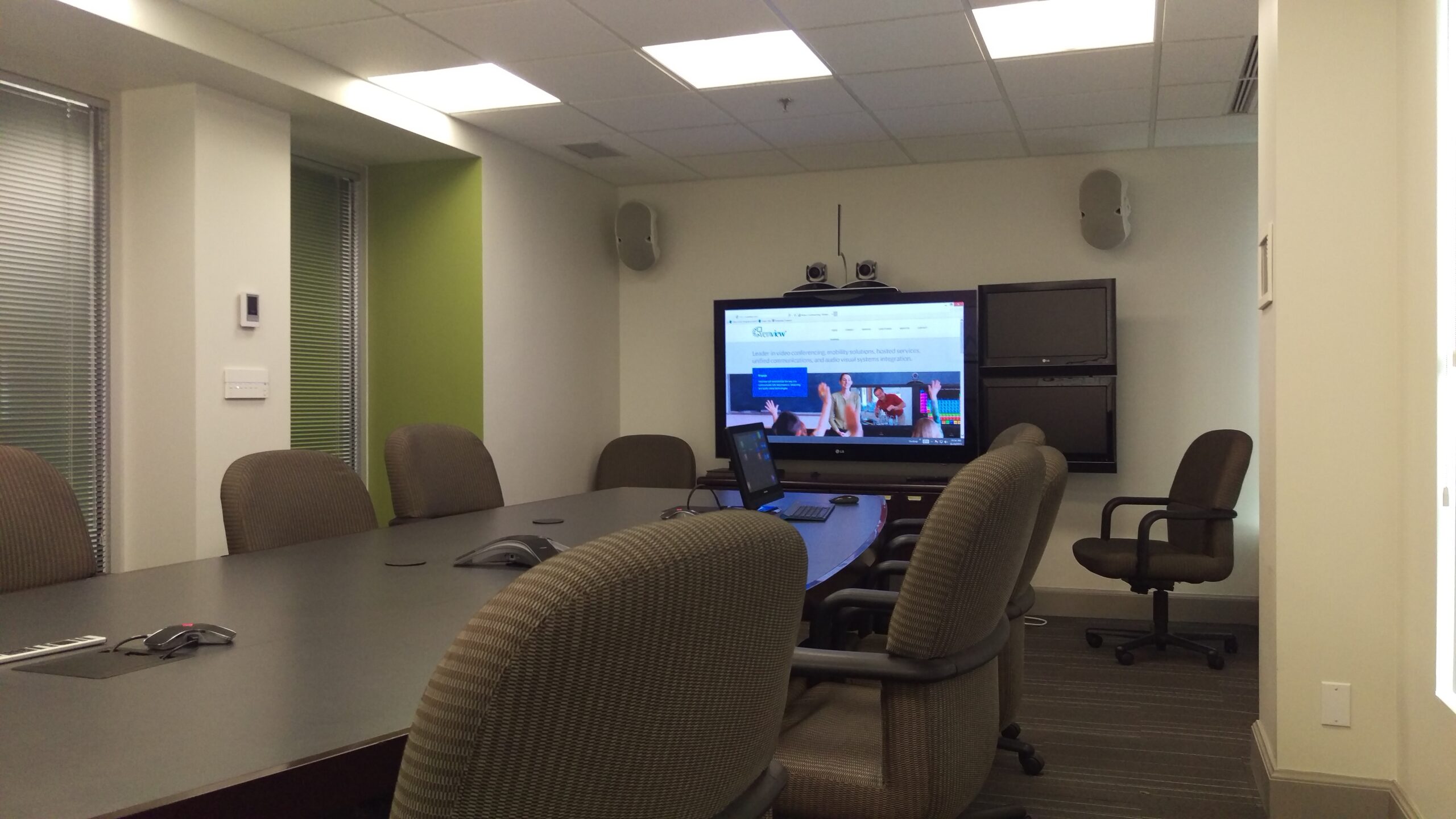 Room Rental
Do you understand the benefits of Video Conferencing but only use it a few times per year? We've got you covered with fully equipped rooms to accommodate meetings of all sizes.